< Back
EVENT
Brady Goss At Walla Walla Valley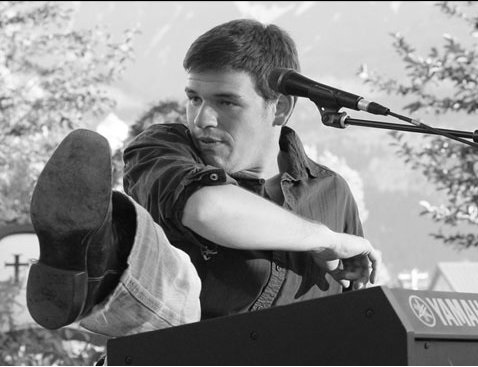 Date: –
Place: Walla Walla Valley Estate | City: Milton Freewater
Join us at our Walla Walla Valley Estate on Saturday, July 16 for an evening performance by returning favorite Brady Goss!
Brady's unique and entertaining style will make the classics you know and love come alive in a new way. Come and enjoy vocals, piano, guitar and views with your favorite glass of wine or a refreshing sangria.
La Monarcha food truck will be posted from 5-8 serving delicious food!
Map
All Dates