< Back
EVENT
CANCELED – Family Fun Day – Walla Walla Valley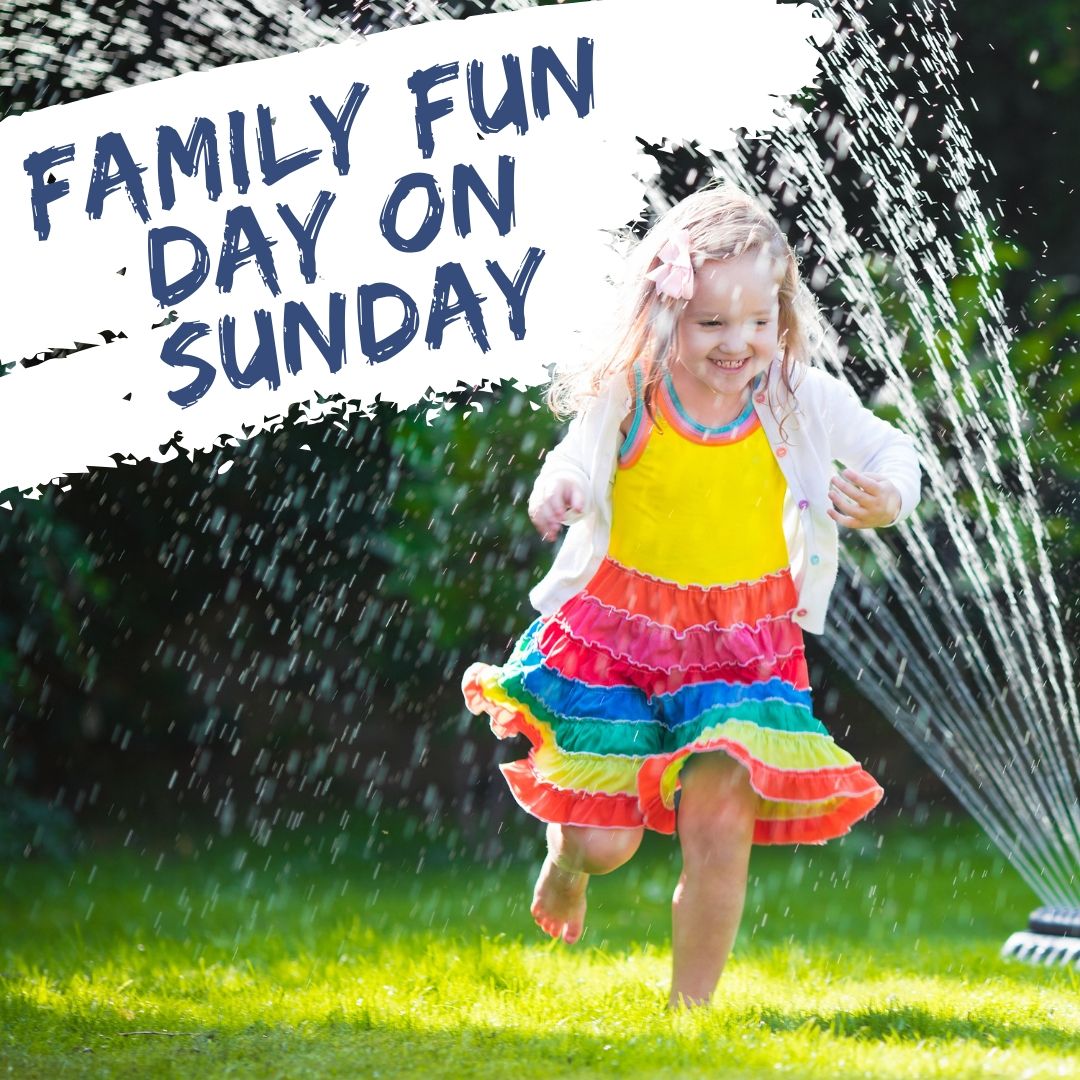 Date: –
Place: Castillo de Feliciana - Walla Walla Tasting Room | City: walla walla
Due to the weather predictions, we are canceling Family Fun Day. We all want our kids to chill out, but we don't want them to freeze! 
Family Fun Day will be back on the calendar for next year.
If you got a craving for Sangria stop by for a glass or grab a growler to go.
___________________
On Sunday, September 15th, we want to honor and celebrate a day with your family and friends.
Slip 'n' slide and other water games.
Kids get their Hot Dogs* & Icy Pops for FREE*
Noon – 5 pm
* while supplies last
INFORMATION
Telephone: 541-558-3656
Map
All Dates