< Back
EVENT
Mother's Day Brunch Sip & Paint Castillo de Feliciana Woodinville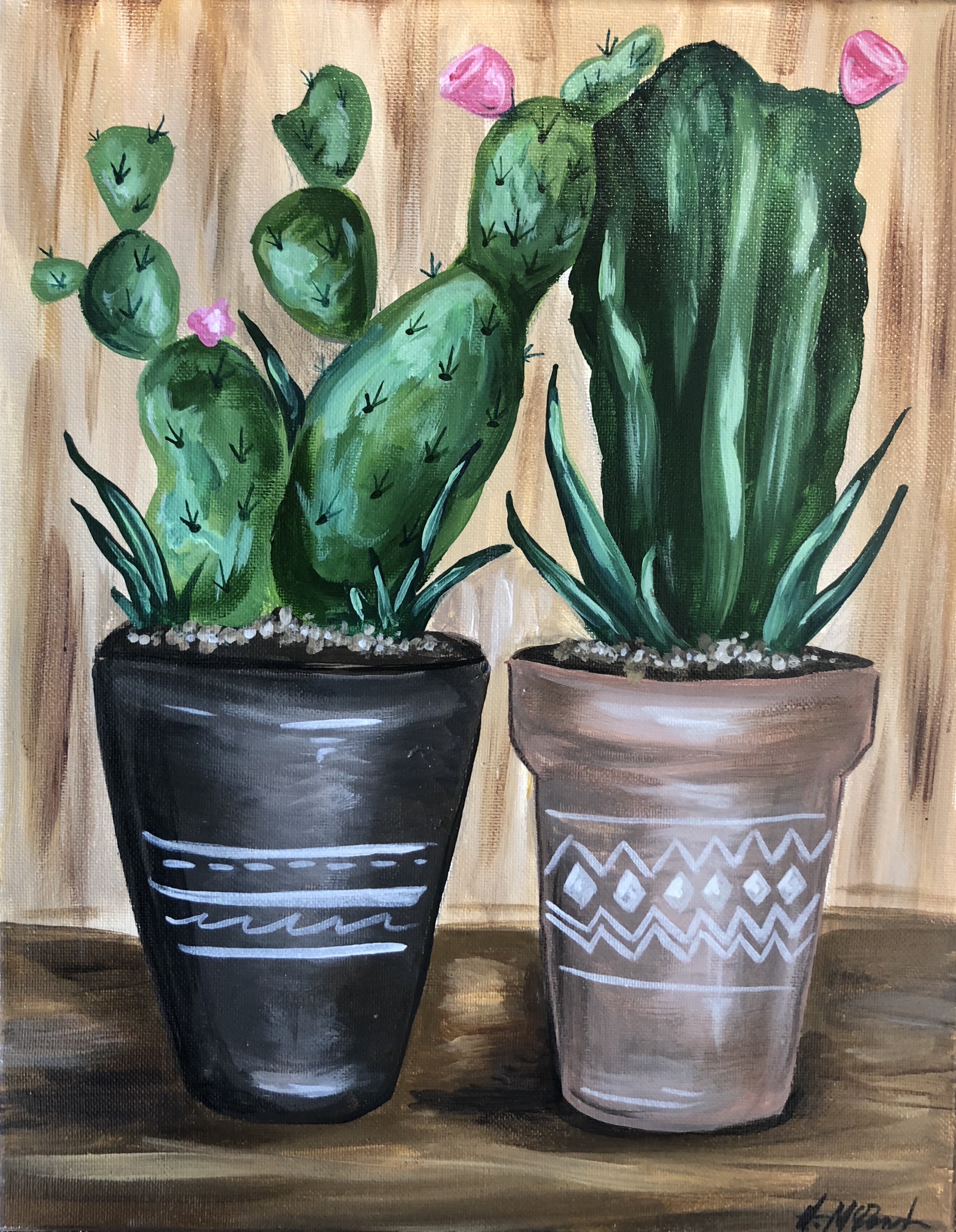 Date: –
Place: Castillo de Feliciana Woodinville Tasting Room | City: Woodinville
Join us for a special treat – A Mother's Day Brunch Sip and Paint at Castillo de Feliciana Woodinville. Not just limited to mothers and children, bring someone who has made a significant,motherly impact in your life!
Doors will open at 10 am for a light brunch of quiche, scones, muffins, fresh fruit and of course Brillante Sparkling Wine.
Ticket includes:
Brunch
1 glass of sparkling with option to purchase more
Painting with instruction by our local artist and club member Heather McDonough
Painting will begin at 10:30 am so don't be late!
Purchase tickets HERE
Map
All Dates