< Back
EVENT
Pond & Garden Tour – Walla Walla Hospice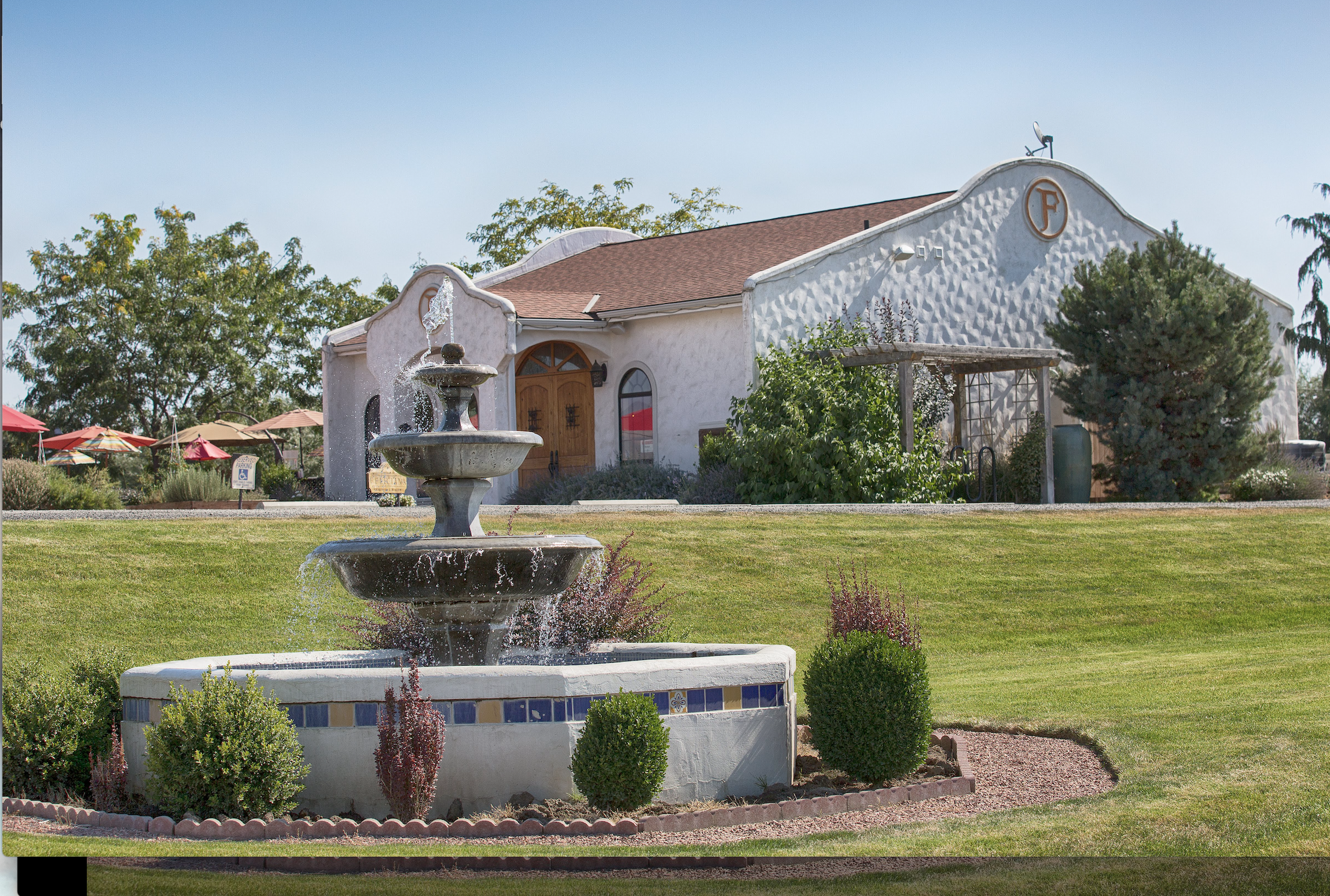 Date: –
Place: Castillo de Feliciana - Walla Walla Tasting Room | City: Milton-Freewater
Walla Walla Hospice POND & GARDEN fundraiser runs 11 am – 4 pm. 
Castillo de Feliciana is on the Pond & Garden Tour map and will be featuring our 
beautiful views, gardens, and water fountains. Pond & Garden attendees wearing their Pond & Garden Tour bracelets will receive a wine tasting. Haute Stuff Catering on-site with food for purchase beginning at 11 am (until they run out).
All Dates