< Back
EVENT
Diego Romero at Walla Walla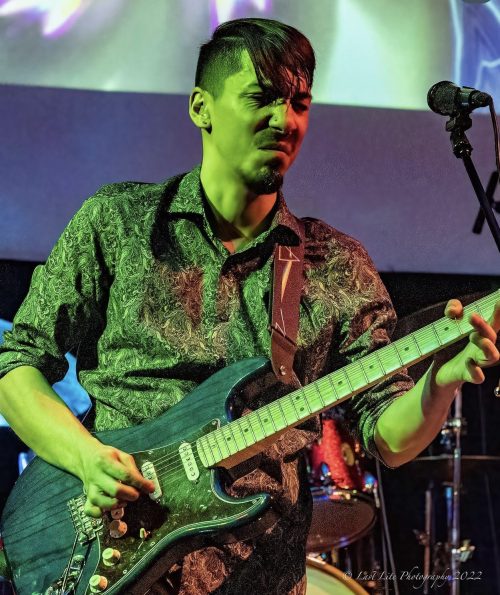 Date: –
Place: Walla Walla Estate | City: Milton Freewater
One of Walla Walla's favorites will be back at our Walla Walla Estate after hours from 6 p.m. to 9 p.m. Diego's vocals and guitar work that are reminiscent to BB King and Buddy Guy, will have you on your feet and dancing!
No Reservations required.
Bring your lawn chairs or blankets.
Family/Pet Friendly
Notorious P.I.E onsite from 6 p.m. to 9 p.m.
All Dates